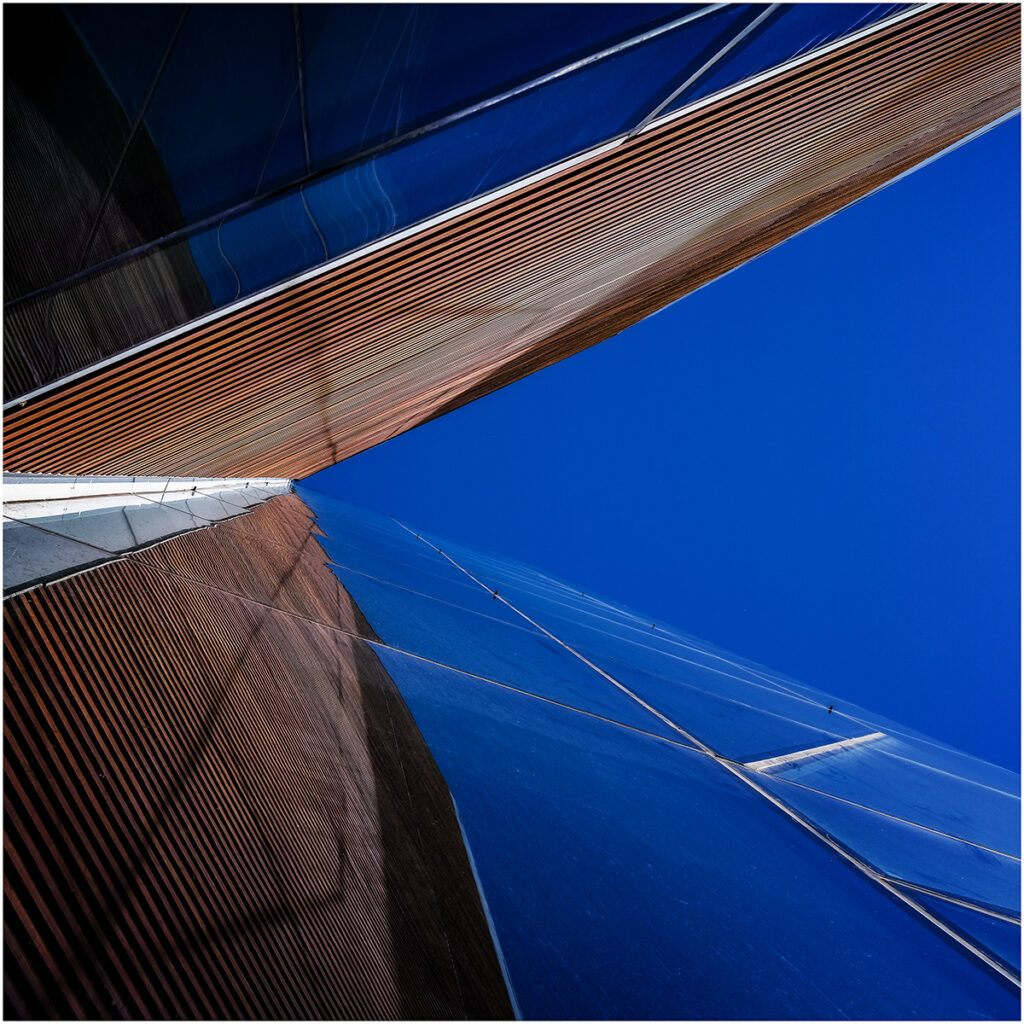 The Enniskillen Photographic Society has been in existence since 1983, when it was founded by Anne Cassidy and Shay Nethercott, and is still going strong after more than 30 years.
We welcome anyone with an interest in photography, regardless of your level of skill, to come along for a few evenings, with no obligation of joining, to sample our activities. We hope to help beginners to improve and overall to enhance the standard of all members photography.
Practical Sessions
Beginners Help & Advice
Competitions
Digital Imaging
Guest Speakers
The Society is affiliated to the Northern Ireland Photographic Association (NIPA).
Enjoy the exciting world of photography with the Enniskillen Photographic Society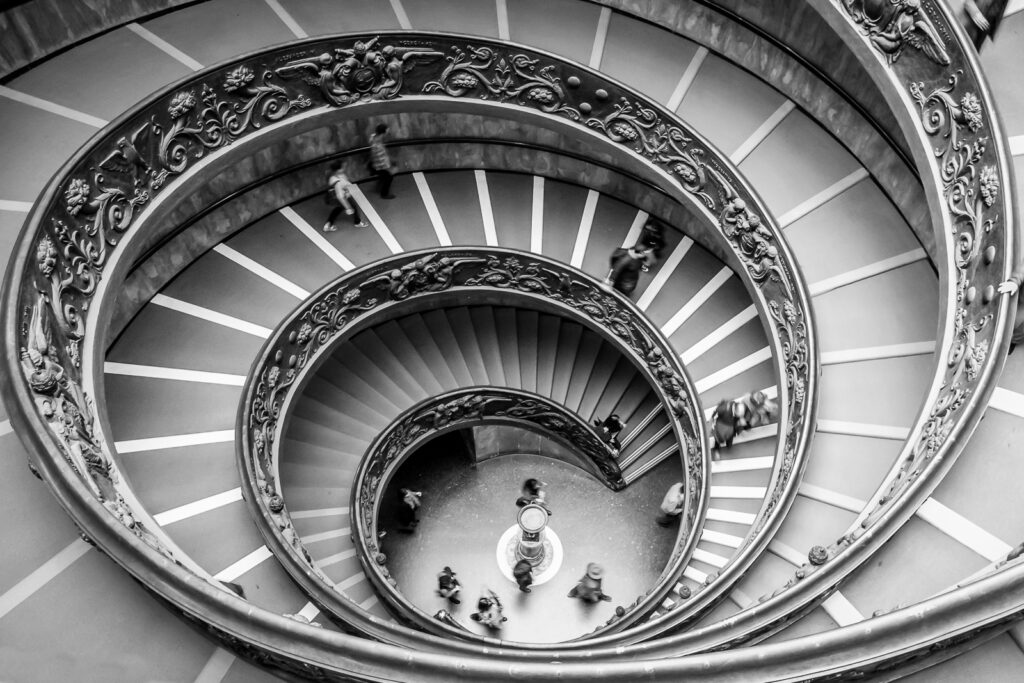 Gallery
From our Competition Work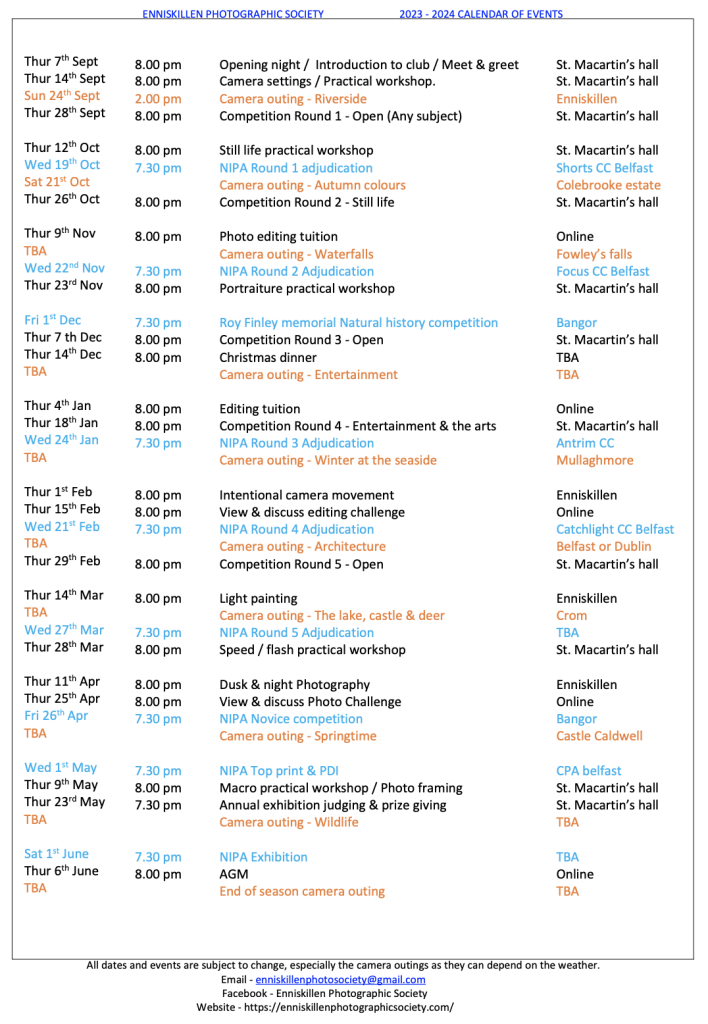 What are we doing?
Our Programme